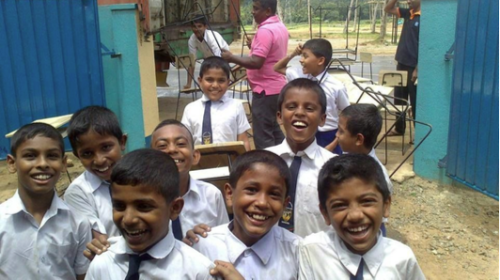 On the 18th of January 2016 our small alumni had compiled most of our activities in the Annual Country Report for 2015 and submitted the document to the secretariat in Japan. 2015 has been a year of small but important social contribution actions, made in response to disasters as well as planned donations and a whole new approach to planning our future in this small association. 
Since the establishment of our formalised global alumni network we have tried to create a transparent and democratic association called SWYAA International. The entire name refers to the cultural exchange programme we have all attended, some of us many decades ago, and reads Ship for World Youth Alumni Association International. One of the  annual duties of the member countries, as required by the Charter we have been part of establishing, is to submit a formal report of the activities arranged and conducted by the national alumni associations.
Summary of the year 2015 activities
The year of 2015 was characterised by support actions for Vanuatu following the devastating Cyclone Pam at the beginning of the year. Two emergency relief donations were made and a number of our members were also involved in a film with a message of support and hope for our Pacific friends. No less than eight Homestay +One – projects were reported in 2015 and seven international reunions among ex-PY's.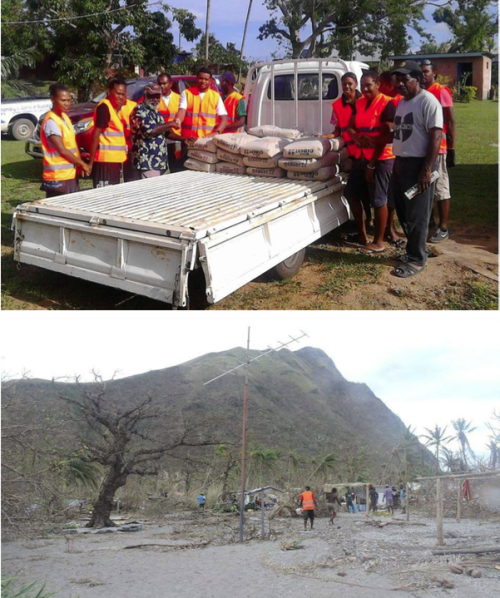 In november we wrote an official farewell letter to the Japanese Ambassador to Sweden, Mr Morimoto, in conjunction with the end of his assignment in Stockholm and also completed our annual planned social contribution donations to SWY projects in Sri Lanka and Kenya. We also made, what we though would be, a successful repeated global blood donation activity – but for reasons we have not managed to identify, the social media response was very low this year. Finally, we designed and published a membership survey at the end of the year in order for all our members to share their views and to give them a chance to influence our future activities and work with the association.
What is the Annual Country Report?
As part of SWYAA International we are obliged to submit the Annual Country Report at the latest by the end of January, regarding the previous year. However our ambition is always to supply the staff of the secretariat with our report as soon as we can – as this is only the start of their task to compile a hefty report of ALL the member countries activities to be presented only weeks later.
Your can read the entire Annual Country Report 2015 for SWYAA Sweden (will open document in new window).
You can read the entire Annual Country Report for 2014 for SWYAA Sweden (will open pdf-document in new window).