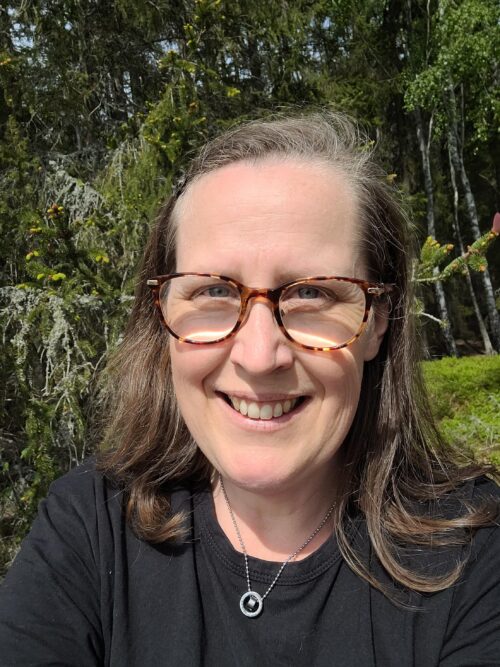 Name and batch:
Ulrika Wernersson SWY 10, A-group
This is me now:
I'm married since 8 years and have two children, a boy and a girl. I work as an assistant nurse with people with alzheimers.
Best SWY memory: The atmosphere.. How so many different people from different background could find a way to live together and share so many unforgettable moments
What the SWY-experience has meant to me:
I feel a connection with friends all over the world and I have met friends both from Egypt, Japan and Wales after the trip.